CT Coalition to Protect Bears Fact Sheet
Special Report: The Truth About Bears in CT

The CT Coalition to Protect Bears is dedicated to educational outreach and legislative advocacy to promote proven non-lethal strategies that allow people and Connecticut's native black bears to co-exist peacefully. The CT Coalition to Protect Bears opposes hunting of our state's small bear population and supports humane policies for orphaned bear cubs.
Coalition members
Coalition members include the Connecticut League of Conservation Voters, CT Votes for Animals, Connecticut Wildlife Rehabilitators Association, Friends of Animals, Humane Society of the United States, Keep the Woods, Center for Biological Diversity, and Sierra Club Connecticut.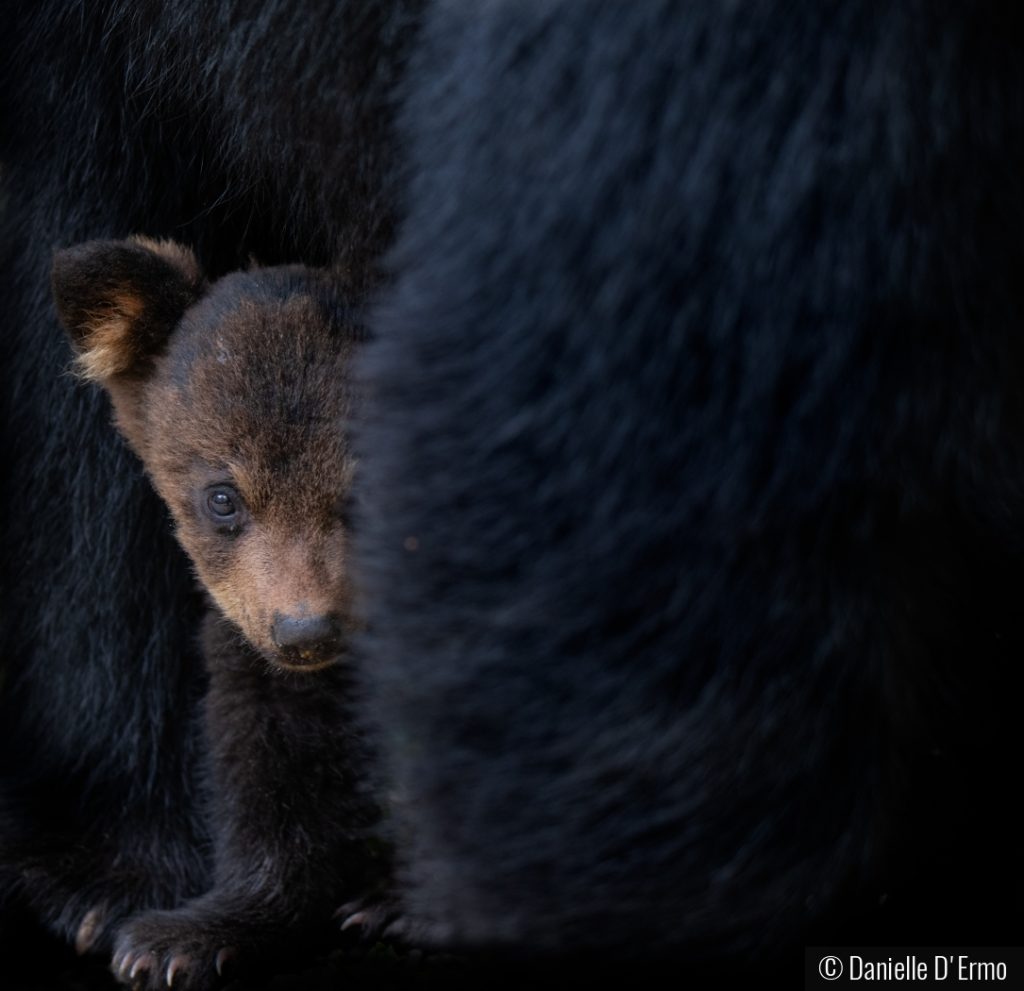 Black bears were in New England long before us.
Our forests have been recovering, and so have forest-dwelling species. Black bears are docile and naturally shy and wary of people. Their population is self-regulating (i.e. not by other predators), and they perform critical ecological services. Most interactions occur because bears have a keen sense of smell and are opportunistic feeders. As a result they are baited by high-value food such as birdfeeders, trash, beehives, small livestock, and chicken coops. But we can become Bear Smart and habits can be prevented – and unlearned.
People living in an area frequented by bears should consistently deter bears and remove food attractants: bring in bird feeders from March through November, use bear-resistant trash cans, wait to put trash out until the morning of pick-up, keep grills clean, and use electric fencing. Food attractants should not be kept in a screened-in porch. A bear that is snooping around should be encouraged to leave with persistent unpleasant or surprising noises, lights, etc. When hiking, dogs should be kept on leashes.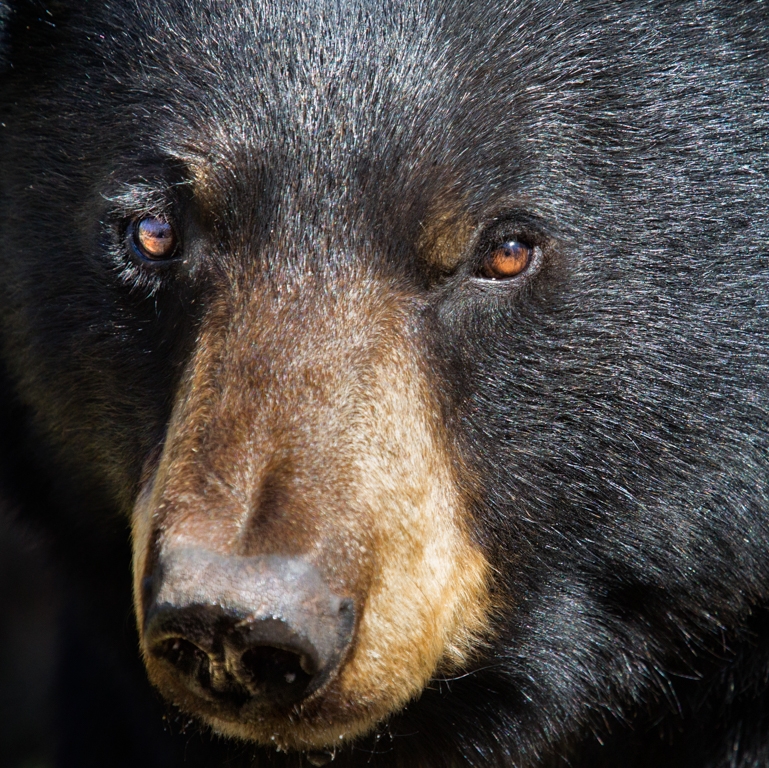 The Coalition welcomes new groups aligned with our mission. We will be updating and answering Frequently Asked Questions, providing additional resources, networking with experts, and sharing ongoing information about black bears in Connecticut.